I believe that if one always looked at the skies, one would end up with wings.
Gustave Flaubert
Emmanuel Polanco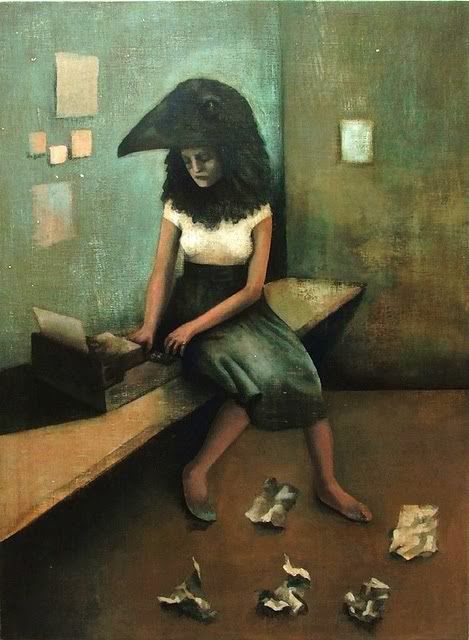 Justin Fitzpatrick, Sylvia Plath and the Worry Bird
A music video based on the song by Nouvelle Vague and Blancmange
Directors: Ildikó Dietrich, Nikola Görlitz, Berter Orpak, Marco Ringler, Tobias Schweiger
Remedios Varo, Creation of the Birds, 1957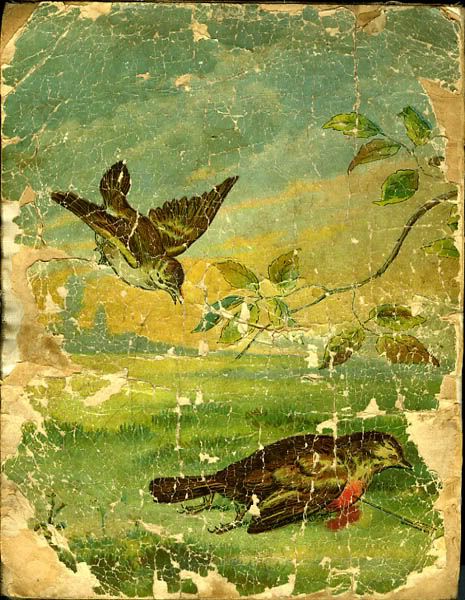 from the book: Cock Robin, McLoughlin Bros, New York, 1888
The Rain (2007) by Virgilio Villoresi & Ericailcane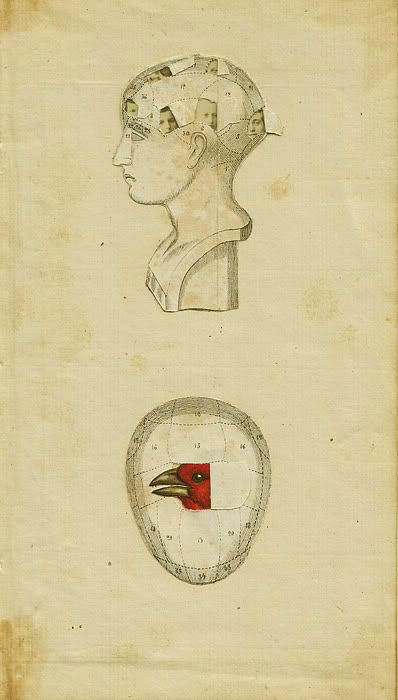 Nicole Natri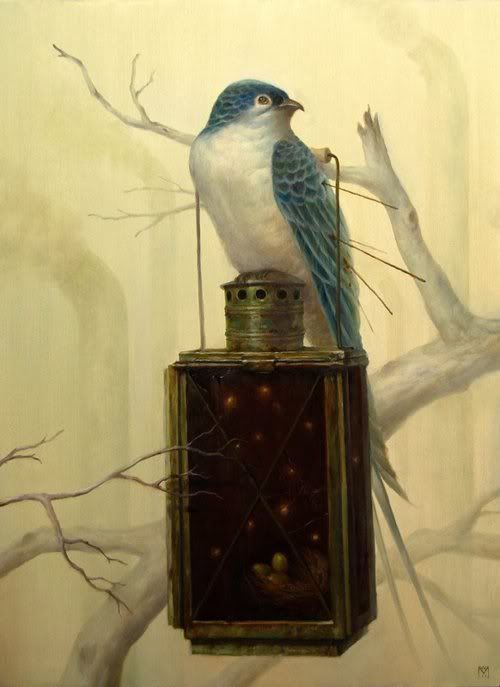 Martin Wittfooth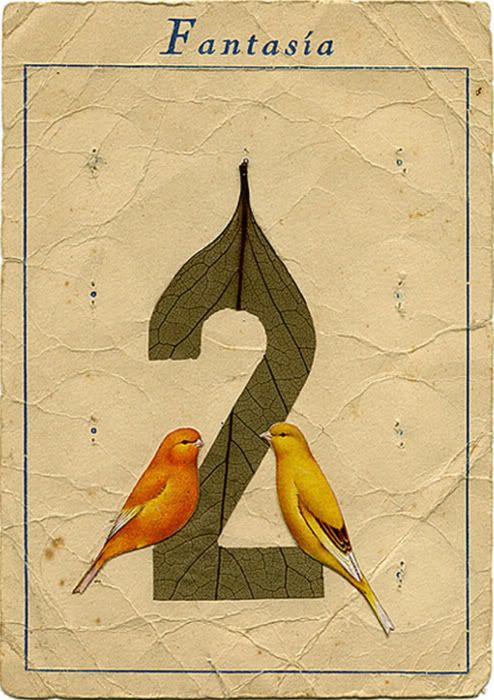 Dani Sanchis
Marco Wagner. Zwei 3. Personal Illustration.
Miniature Painting, Iran, 16th Century
Albrecht Dürer, Blue Crow, 1512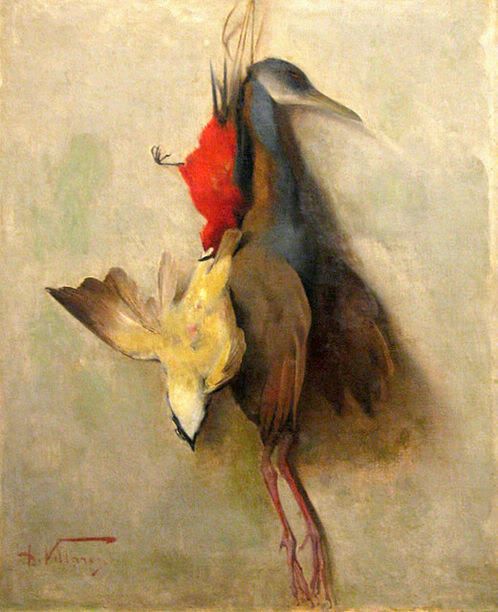 Décio Villares, Natureza morta, ca. 1915
Linde Faas, Volgens de Vogels
related posts